Gambling Responsibly at Jazzy Spins Casino
Jazzy Spins online casino is fully licenced by the UKGC and ensure our players are gambling responsibly at all times.
Gambling is defined as the act of wagering of money or other tangible assets on a game of chance or event with an uncertain outcome. A gambling stand in Paris Gambling (also known as betting) is wagering something of value ("the stakes") on an event with an uncertain outcome with the intent of winning something else of value. Gambling thus requires three elements to be present: an amount wagered), risk/chance, and a prize. The wager's outcomes can be a single roll of dice, a spin of a roulette wheel, or in the case of Jazzy Spins, the alignment of slot symbols.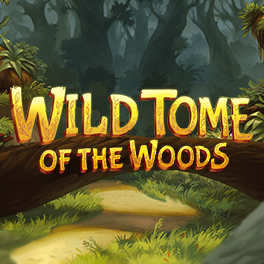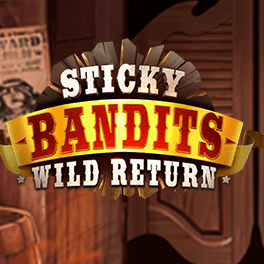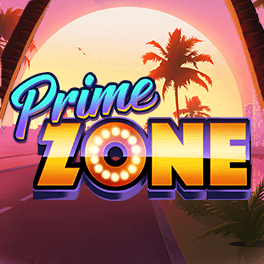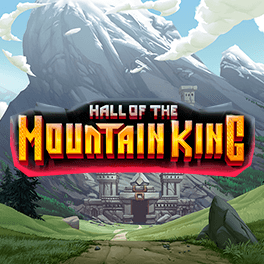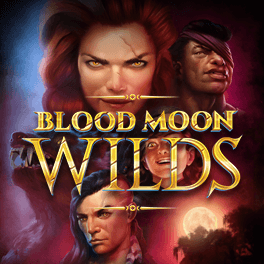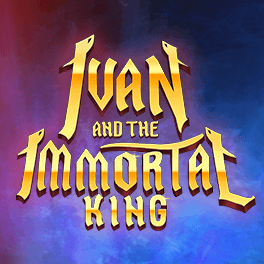 When was gambling invented?
Gambling can date back to the Paleolithic period, in Mesopotamia, the earliest six-sided dice date to around 3000 BC. However, they were based on astragali dating back thousands of years earlier. In China, gambling houses were widespread in the first millennium BC. Modern-day gambling can be seen in land-based casinos and online casinos, and online gambling sites and apps. Players can visit almost any top casino site and find dozens of the most popular card games, including blackjack and baccarat, table games like roulette, and hundreds of the top
online slots
.
Discover the best gambling site
Players will often choose the best gambling site based on its selection of gambling games or forms of alternative gambling offered. Jazzy Spins is fully licenced by the UKGC and pride itself on being a safe and trustworthy online casino.
In the same section : "Gambling"
Play Online Blackjack and enjoy this classic gambling game today, with monthly updates & promotions!
Play Poker Online and discover more gambling games, slots & promos at our casino ! Exciting games are released to the online gambling every month.
Play Roulette with real money and enjoy variation of this classic gambling game. Discover more
casino games
, slots & promos !