The Latest Online Slots Machines at Your Fingertips!
Jazzy Spins online casino prides itself on bringing players the latest online slot machines from the very best providers in the gaming industry.
A slot machine, known as a fruit machine in England, is a
gambling
machine that creates a game of chance for its players. Slot machines are also known as one-armed bandits because of the large mechanical levers affixed to the sides of early machines.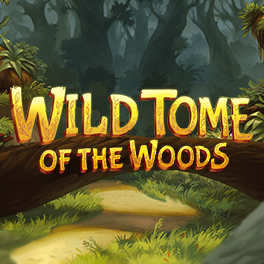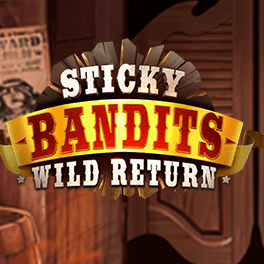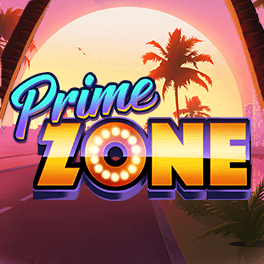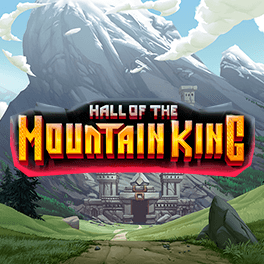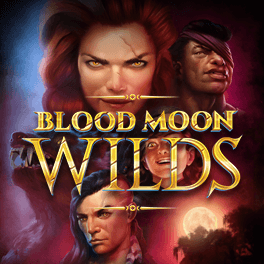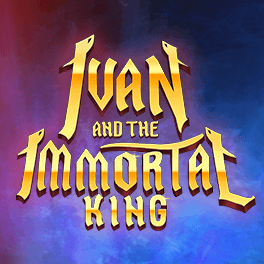 What is a slot machine ?
A slot machine's standard layout features a screen displaying three or more reels that "spin" when the game is activated.Slot machines have developed inline with modern technology, most are now operated using buttons and touchscreens and played online.
Discover the best slot machine
Jazzy Spins offers the best slot machines to play with a variety of hundreds of online slot machines. Whether you're a fan of the classic style slot machines or more modern multi-reel slots there's an abundance of choice to make the experience enjoyable and to win on slot machines.
Play the most modern machines slots
Online slots
are more interactive than ever, offering cutting-edge graphics and soundtracks to deliver a fully immersive experience to players.Some slot machines also offer mega jackpots whereby players can win a life changing amount of real money in the games.
In the same section : "Slot Machine"
Play with real money for a unique slots gambling experience! A wide range of exclusive slots machine,
casino games
to win money !
Play the impressive range of our casino online fruits slots machines ! Bananas, grapes and watermelons have never been more delicious!
Play Jackpot Slots Machines to win life-changing amounts! Discover our wide selection of titles, from Classic Jackpot to Mega Jackpots.